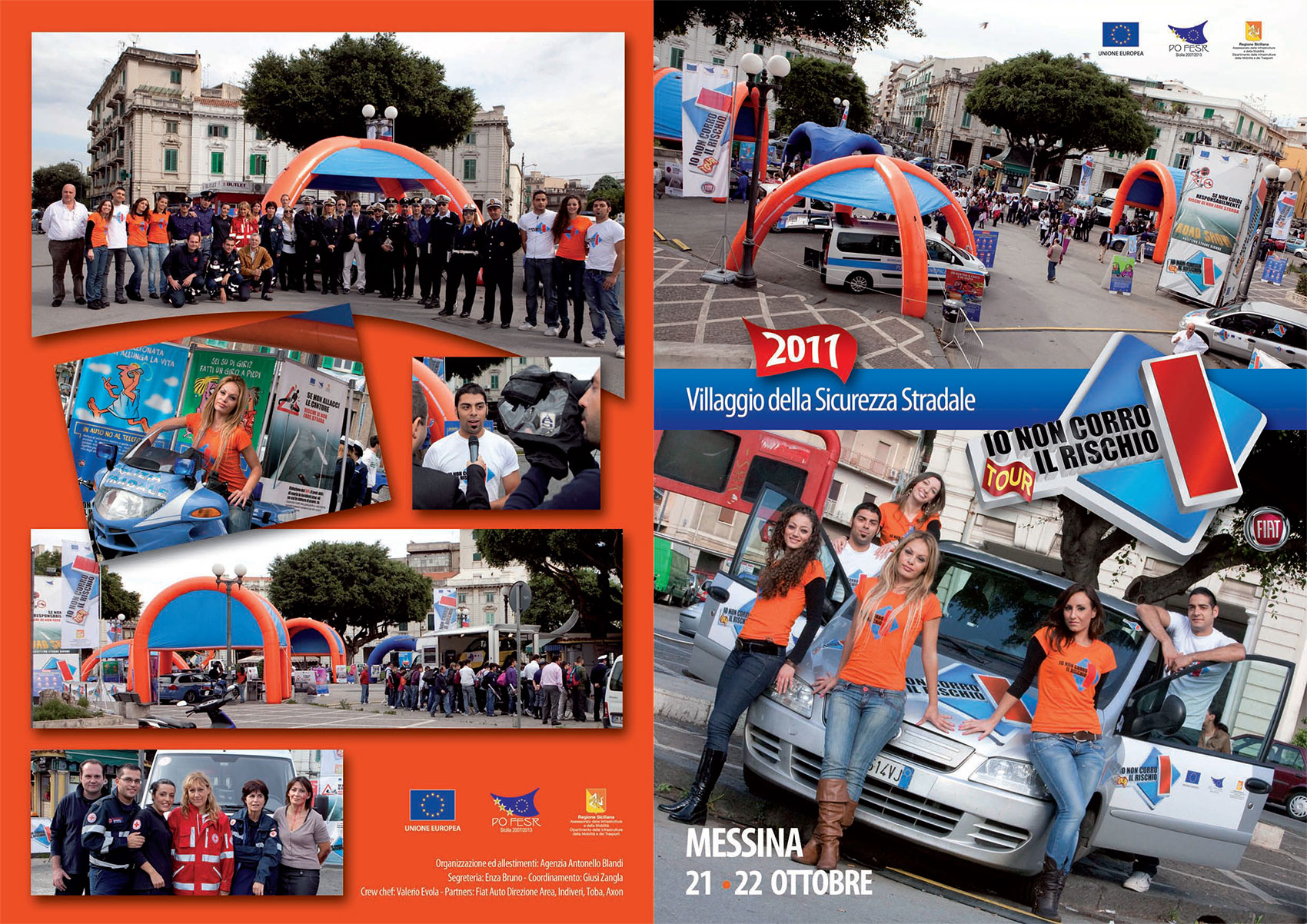 It is not an amusement park, even if the stands are made with inflatable colored. It 'a real "village" but road safety.
They are called "road shows" throughout Italy and promote the issue of road safety through the use of technical tools and games.
Stage theorists, test drive, crash tests, rollover simulators allow you to experience absolute safety impact or the time when the car flips over.
An appointment with the young people that winds through meetings and discussions and artwork and that is called "I do not run the risk."
The objective is clear: to educate younger so terribly directed to make them understand clearly that an accident leaves a mark for life.